A couple of colorful booklets designed to celebrate FLUID's 12th anniversary
To celebrate 12 years as a design and innovation agency, FLUID decided to put on paper what it is in essence: a design agency working at the intersection of digital and physical. 
WHAT is a collection of some of the most inspiring projects that FLUID have worked on over the years. Beautifully crafted, iconic products, innovative UX solutions, intuitive UI guidelines, and strategic roadmaps.
HOW illustrates some of the design processes, tools and methods they has developed and applied. It's about how FLUID approaches the challenges in order to help every single client to achieve success.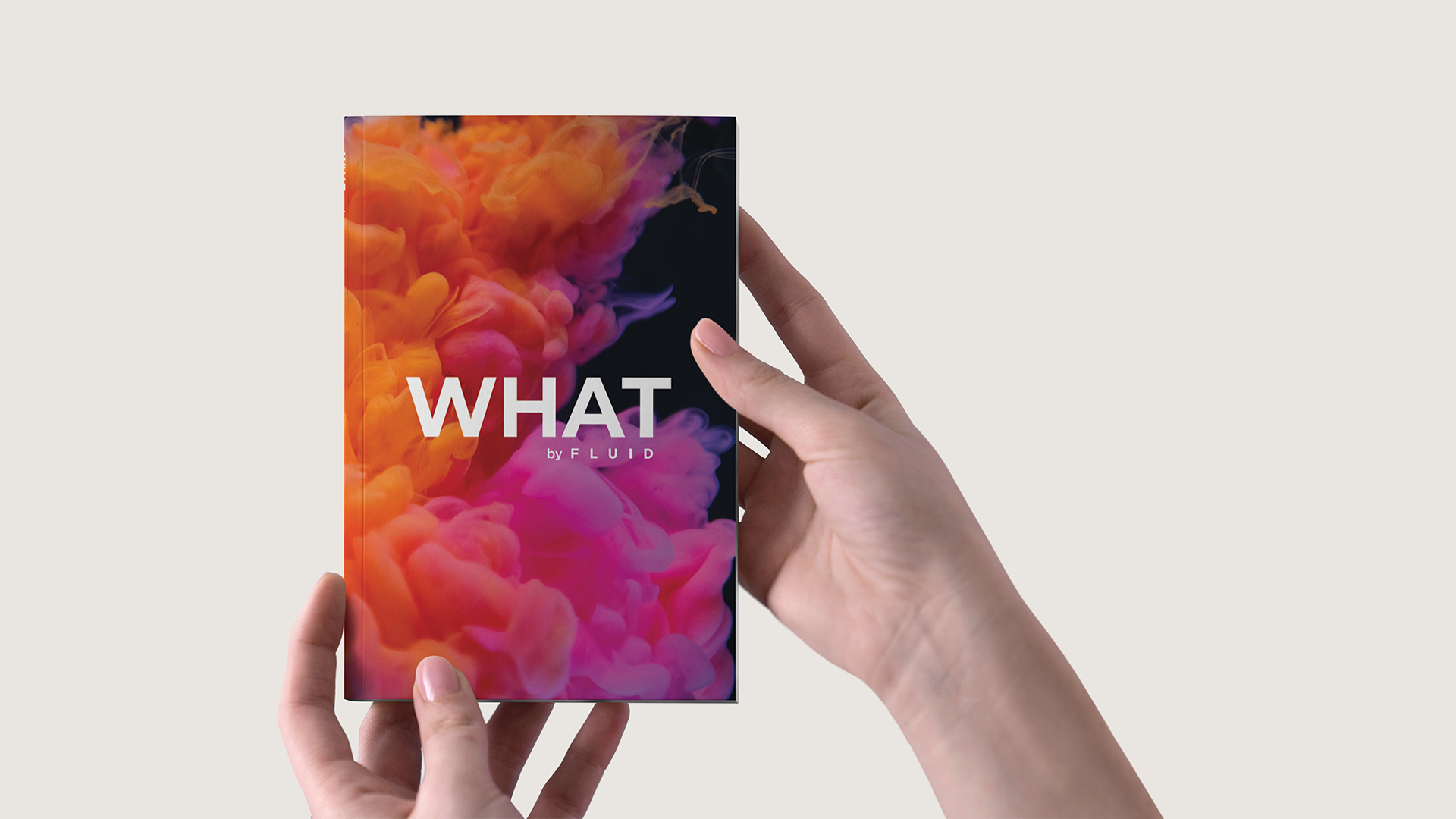 • Editorial Design: layout, visual aesthetics (cover, color, font).
• Collaboration with strategic designers, product designers and company owners to align company objectives, the brand and the project objective.