​​​​​​​UX/UI, Illustration
A platform that allows exploring the less widespread cultural offer of Bogotá
Bacatá is a digital platform that allows travellers to explore Bogotá, experiencing the local and less touristy scene of the city.
Features to travel safely, plan the trip, and receive updates of local events, are some of the features projected thanks to the pain points found in the research phase (interviews, surveys and data analysis extracted from specialized travel forums).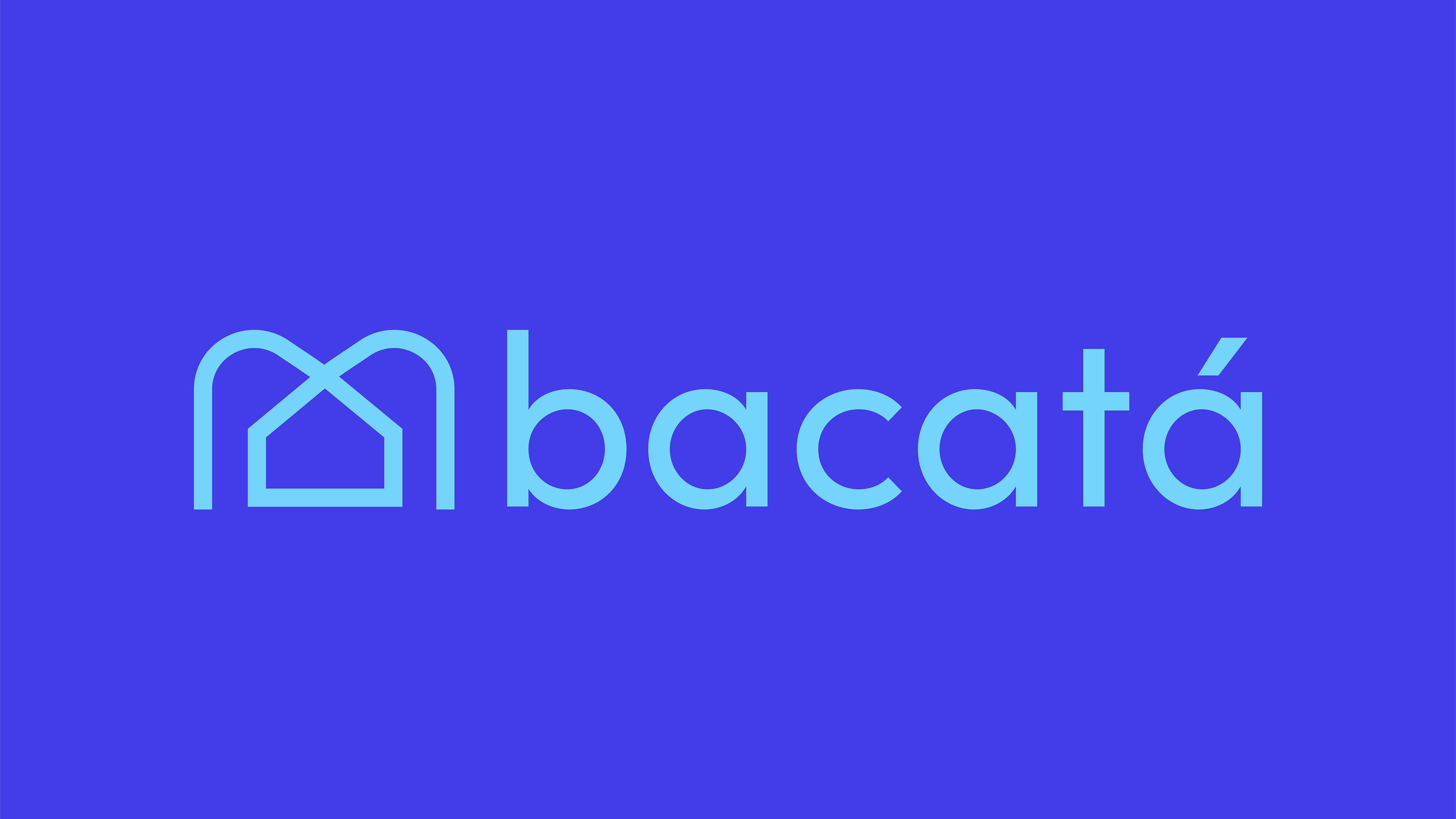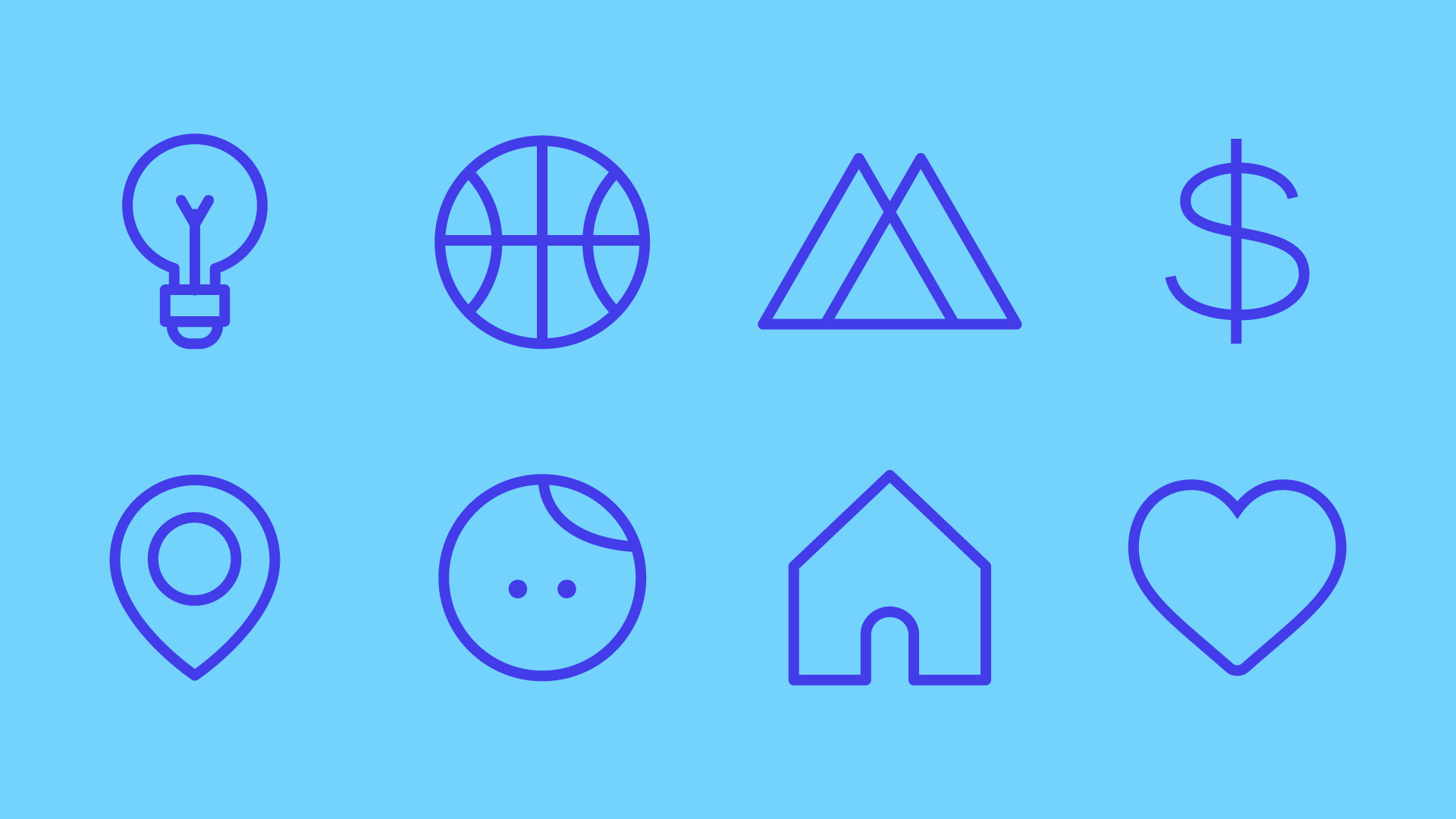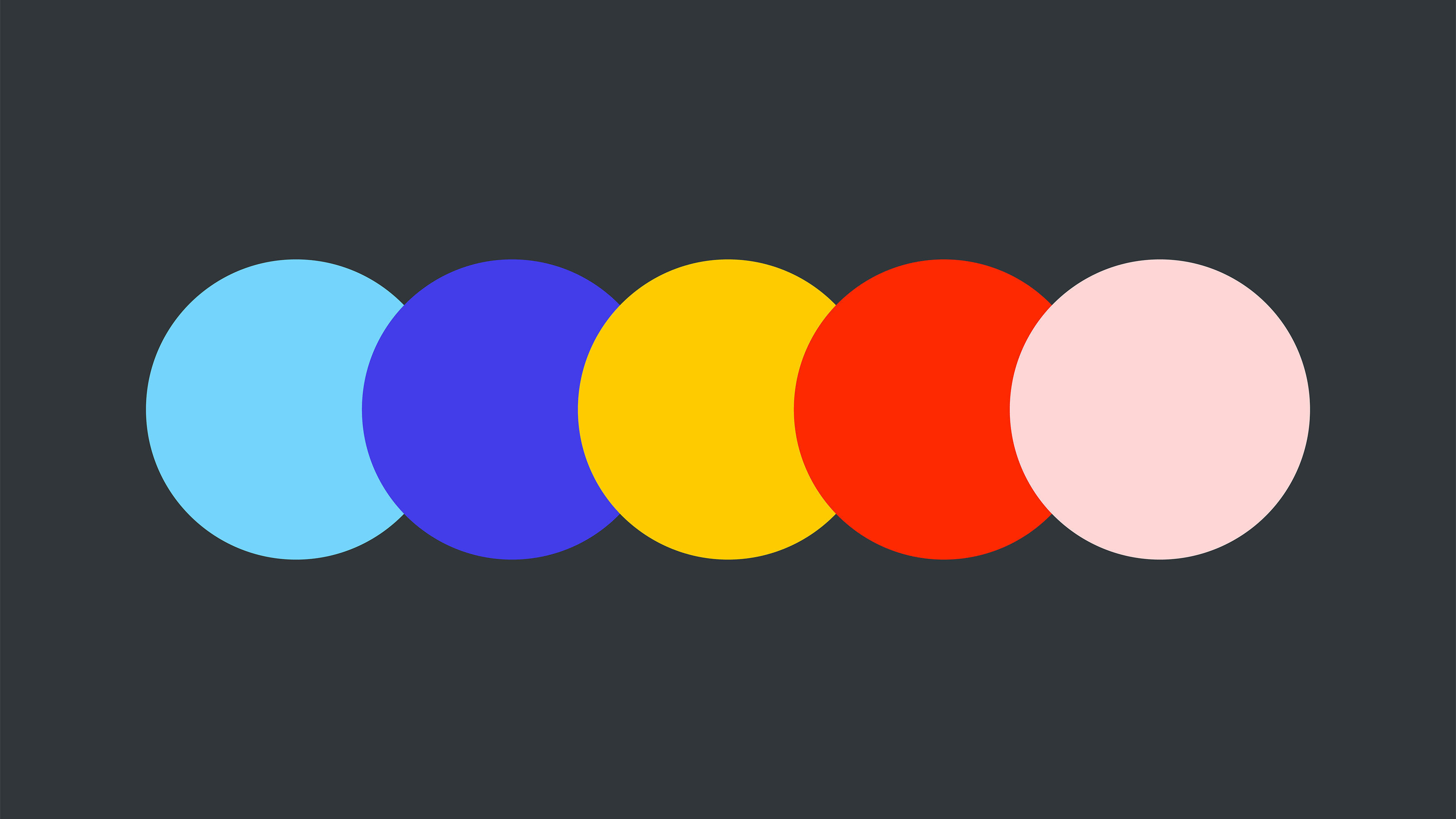 • User research
• User analysis from databases (existing and created)
• Creation of databases from digital activity analysis
• Styleguides
• Design system creation
• Creation of illustrations and icons
• UX/UI Design (User flow, Personas, User Journey, User interviews, Information Architecture, Card Sorting, Illustrating design ideas using storyboards, process flows, User Testing, creation of prototypes (Low and high fidelity).